CHOIRS OF THE EYE comes to California!!
Following the success of our sold-out shows in Philadelphia a couple months ago, we're elated to announce that we're bringing the "Choirs of the Eye" full-album 20th Anniversary concert to the US west coast with two shows in California this coming March!!! Tickets are onsale now. The first Philly show in September sold out in under 24 hours, so don't sleep on these. We really appreciate all the support shown to us this year, and your continued enthusiasm about this now-classic album. We can't wait to present this to you with the full 7-piece orchestral lineup on the west coast and original founding MOTW members: something which has never happened before! See you there!!!!
March 7, Los Angeles at Moroccan Lounge. Tickets
March 9, San Francisco at Neck of the Woods. ALL AGES!!!! Tickets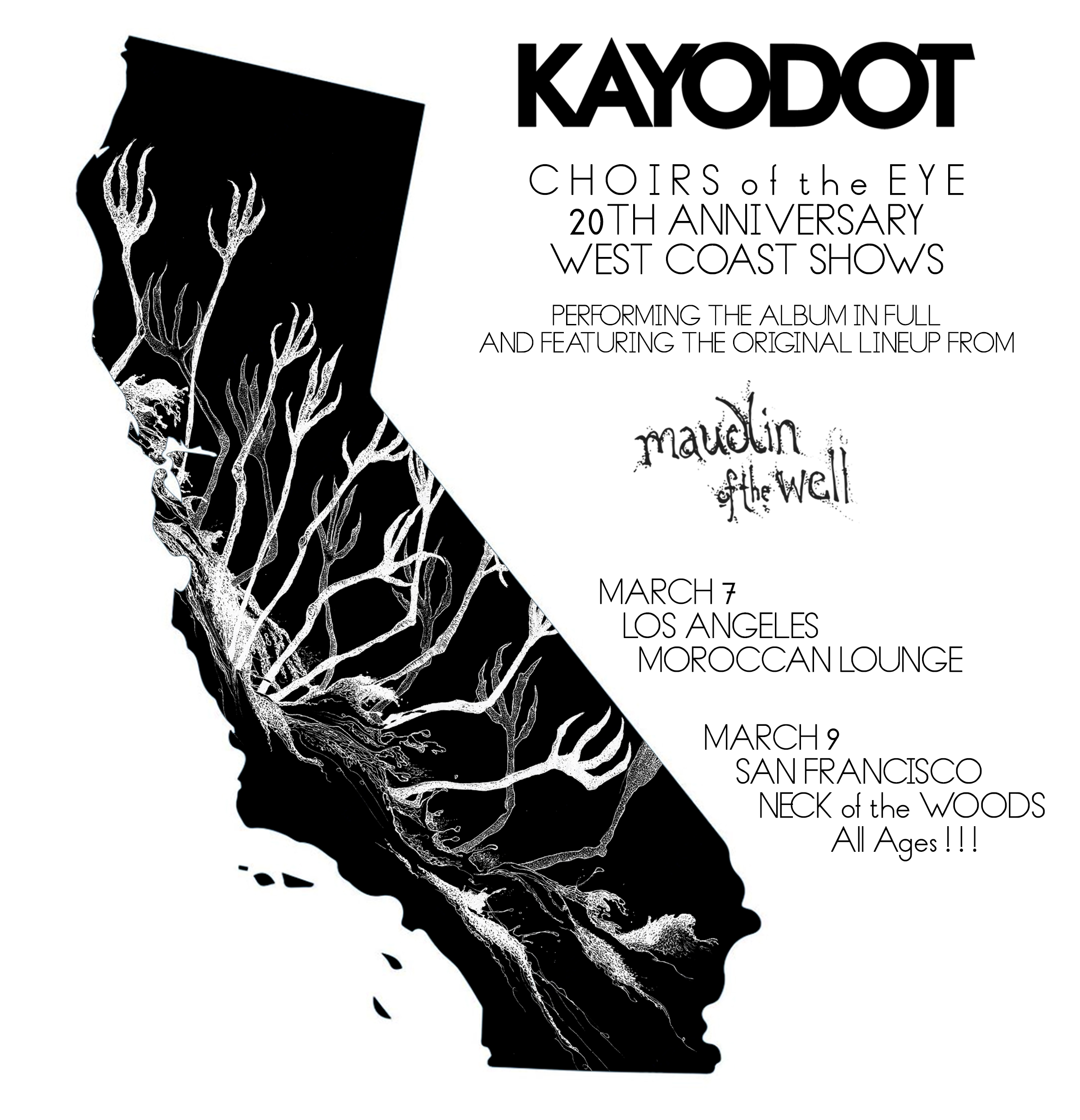 ---
SUBTERRANEAN DISSONANCE FEST TICKETS ONSALE NOW
Daily lineups have been announced for the 2024 edition of this killer fest in Philadelphia, happening Feb 9-10 and featuring us! Tickets are onsale now here.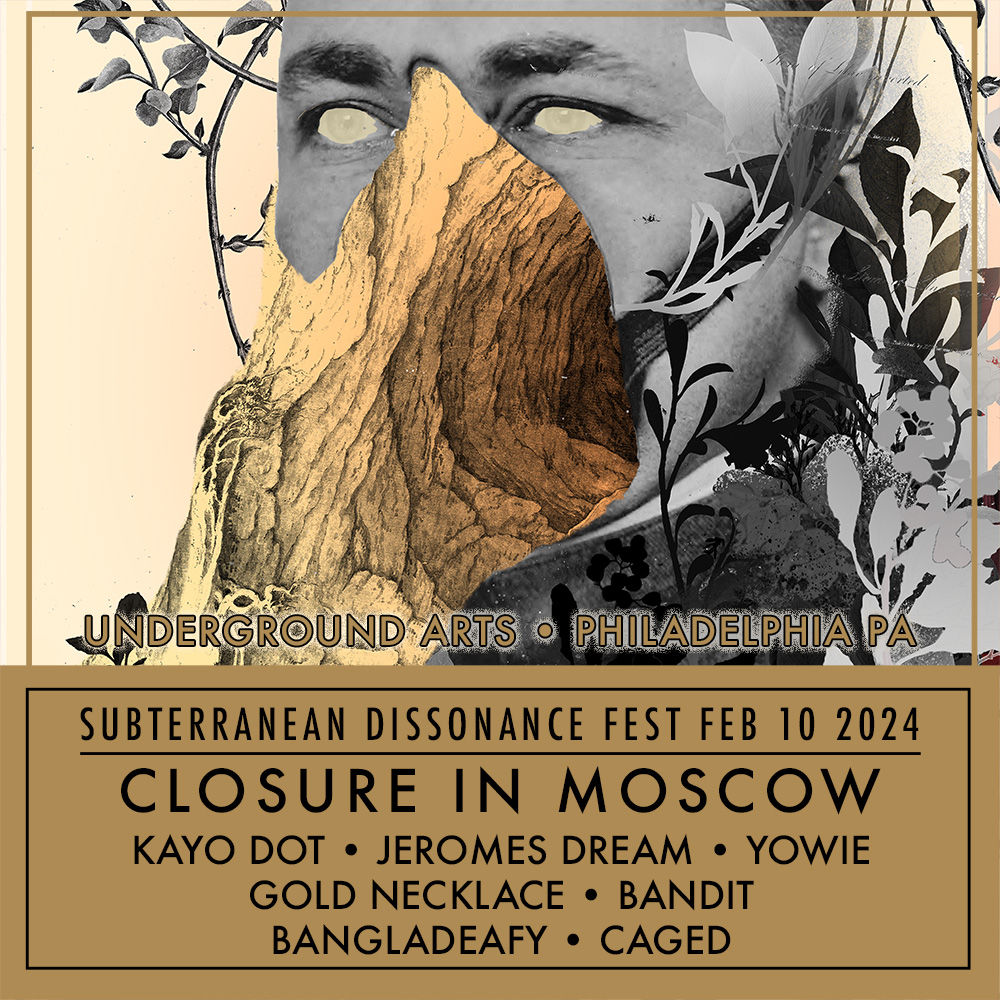 ---
TOUR WITH SLEEPYTIME GORILLA MUSEUM MARCH 1-4
We're joing SGM on a few dates on their GRAND REOPENING tour!! We're on March 1-4, Eugene, Portland, Seattle, and Boise. All the ticket links can be found here!!
---
PATREON PAGE AND AUDIO JOURNAL PODCAST JUST LAUNCHED
As you may have already known, we have a Subscription page over at Bandcamp where all sorts of unreleased and bonus music can be found. But today, we've also launched a brand new Patreon page intended to mirror the Bandcamp subscription because some fans have been telling us they weren't able to use Bandcamp's system. If that's also what's been keeping you, head on over to Patreon.com/tobydriver to sign up! With the Patreon's launch, Toby Driver has begun a new Audio Journal podcast to be released weekly for the higher tier subscribers. The pilot episode is available to the public so you can hear what it's all about, and you can find that at both Patreon and kayodot.bandcamp.com. Thanks so much for your support!
---